General information
Australia is a stable, democratic and culturally diverse nation with a highly skilled workforce and one of the strongest performing economies in the world.
With spectacular landscapes and a rich ancient culture, Australia is a land like no other. It is the earth's sixth-largest country in land area and is the only nation to govern an entire continent.
Learn more about Australia and the work of world-class Australian scientists, designers, entrepreneurs, artists, and humanitarians making a global impact.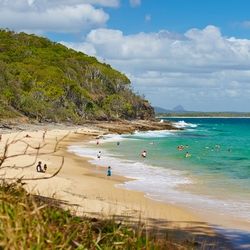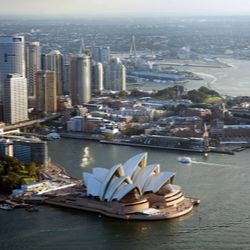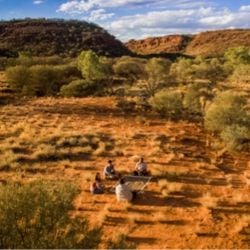 Photo credit: Tourism Australia
Foreign policy
Australia's foreign policy aims to make Australia stronger, safer and more prosperous by promoting and protecting our interests internationally and contributing to global stability and economic growth.
The 2017 Foreign Policy White Paper sets out a comprehensive framework to advance Australia's security and prosperity in a contested and competitive world. Informed by our values, it describes Australia's national interests and the Government's international engagement priorities.
Trade policy
The Australian Government's ambitious trade policy is geared towards increasing economic activity, creating jobs and getting a fair deal for Australia in the international marketplace. This all adds up to more jobs, more choice for consumers, and a higher standard of living for all Australians.
Indigenous Australia
Learn more about Aboriginal and Torres Strait Islander Australians by visiting indigenous.gov.au, Reconciliation Australia, and the Australian Institute of Aboriginal and Torres Strait Islander Studies.
Tourism
The beauty of Australia's natural landscapes, from pristine coastal areas to lush rainforests and red deserts, makes Australia one of the most desirable travel destinations in the world. See more at Australia's official tourism website.
Statistics
Find statistics about Australia's economy and society here.
Australian Government information and services
For access to information on the Australian Government and available services, visit www.australia.gov.au.